With Christmas in less than 2 weeks, like whaaatt?! I wanted to share what we have gotten Zell and Skylin for Christmas. I am one that gets presents bought and made early so that I can enjoy December instead of worrying about gifts. We also shop for gifts all year round. This helps so much with costs over time. We are able to catch things on deals throughout the year.
The first thing that we got them, but they already opened…in October was the Nugget Couch. The possibilities are endless. They cannot sit in the box though, so we chose to go ahead and give it to them. They have played with it every day since.
Flockmen – These are perfect open-ended toys that will be able to grow with the kids. You can stack them, imagine different occupations for them, count with them, the ideas are endless.
Holdie Doll – Growing up Elijah had a little monkey that he carried around everywhere in his pocket. We were on a mission to find something similar for Zell. This is how we found the Holdie dolls. Of course, we had to get the farmer with the hat due to Zell's hat obession.
Felt Pieces – I found this shop on Etsy and she has so much cute felt sets. We got three different sets for Christmas. I am excited for the kids to tell stories and play with them. Felt also sticks to the Nugget Couch so we are excited to implement our toys together!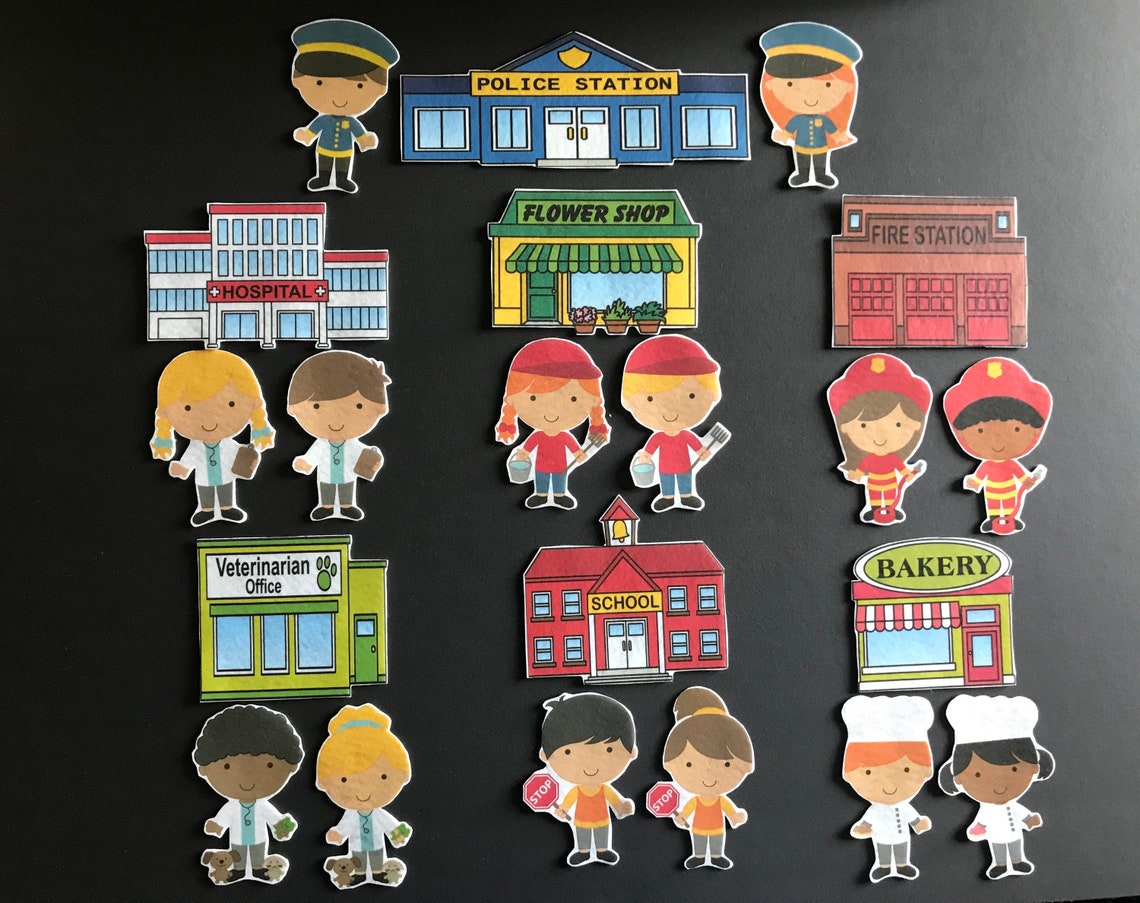 Wooden knife – Zell loves helping in the kitchen. Being that we are implement the Montessori learning style. I came across this kids knife that he can now help cut his own fruit and other foods.
Rain boots – Zell loves to run and play outside, like any little boy. When I came across these boots, I knew that he would get much use out of them and could be passed down to Skylin in the future.
Explorer Pack – This is one of the gifts that I am most excited for Zell to open. He loves exploring and has taken an interest of my rock collection from when I was little. I know this will get much use.
Lacing toy – This came in a two pack so we will give each of the kids one. This is an inexpensive gift for learning hand eye coordination!
Drawing Tablet – Being we have family out of town and travel quite a bit, we thought this would be perfect for car rides. No worrying about dropping crayons or making a mess. This is going to be a gift that will get a lot of use out of.
Craft Supplies – You can find craft supplies at almost any store. We got the kids stickers, paint, craft aprons, oil pastels, sea shells, and some other materials.
There were items that family bought that we had on our list. This included:
I ALWAYS recommend going to thrift stores for Christmas gifts. You can find so many treasures and Christmas doesn't call for new gifts. Being some things are thrifted from this list, I cannot provide a link but want still listing them to show that thrift stores are a great source for Christmas presents and your pocket!
Some things that I was able to find at our local thrift store were:
Books
Child Size Mug
Puzzles
Wooden Cars
Small Wooden Barn with Animals
Alphabet Abacus
Old Timey Phone
Playing is learning and we wanted to provide them with the tools to do this. After stepping into a world of minimalism, we knew that we only wanted to buy toys that would grow with Zell and Skylin. The majority of the products listed are ones that the kids will have for years to come. The majority of these we will let Zell open but being they are so little, they will share.
Much Love
Jenny♡